Dr Magda Czerwinska
Consultant GP and Psychiatrist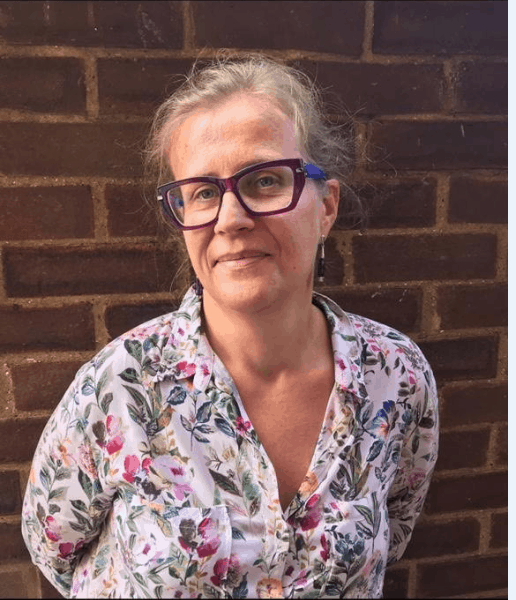 Dr Magda is an experienced Psychiatrist who graduated from medical school in Poland in 1999. In her early career, she worked in a psychiatric hospital and in the field of addiction, in alcohol and drug detox and in an alcohol and drug outpatient clinic.
She has lived in the UK since 2008, working initially in the Priory Hospital in Southampton where part of her role was treating people who required detox. Dr Magda has also worked in Community Drug and Alcohol and Community Mental Health Teams.
Dr Magda has extensive knowledge of all types of addiction. Over the years she has built up invaluable experience and is a committed member of the Haynes Clinic team.
"Addiction is a lonely, dark and dangerous road, but if you find the courage to ask for help, it transfers to a happy and bright path"