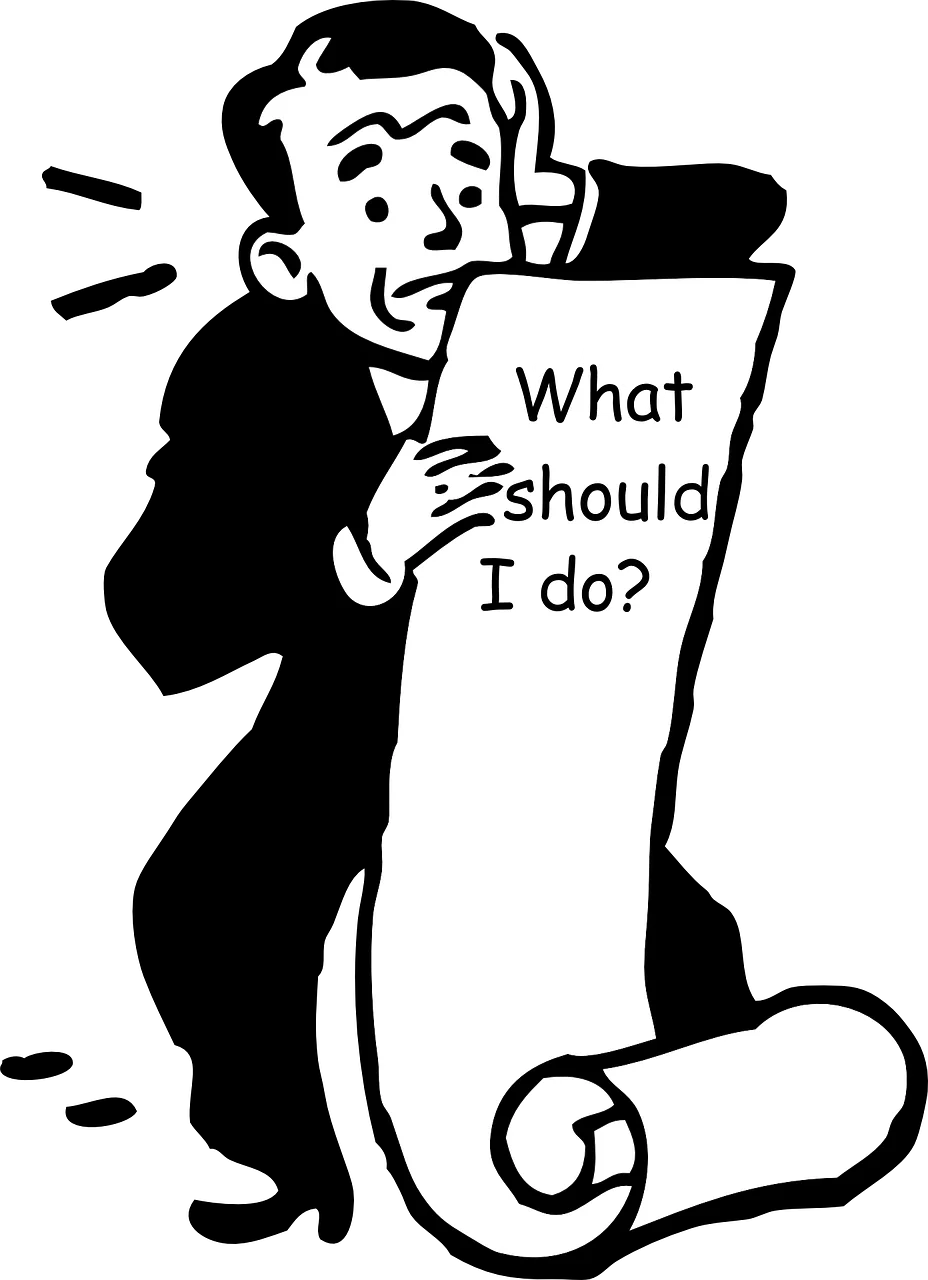 People looking for addiction treatments are as likely to be looking for someone they care about as for themselves. Many alcoholics and addicts are unaware of how bad their problem is – they either do not want to see it or cannot see it. It is left to their worried families and friends to observe the seriousness of the situation and to feel the impact from their chaotic and unreliable life style. Many families and friends actually start the process of investigating rehab options but are then faced with the challenge of presenting their conclusions to the alcoholic or addict and persuading them to get the help need. This article is written to point those in need – alcoholics, addicts and the people who care about and are affected by them – in the direction of the help available.
Approaches
There are other options than addiction rehabilitation. Conventional addiction rehabilitation is residential in nature and can be difficult to source other than privately. It is not cheap. Do not expect a lot of change out of £10,000 if you are going to get the rehab done thoroughly. Before you get to the point of needing residential rehab, it may be possible to deal with the physical addiction separately from the mental obsession (the two often go hand in hand) without having to bankrupt yourself in the process.
Detox
Your GP may be able to help with the physical addiction and a detox. It can be dangerous for a heavy and regular drinker to suddenly stop drinking as they are at risk of having a fit. The individual may be advised to slowly cut down but for an alcoholic drinker this advice is near impossible to follow. Fortunately medication is available to assist with a safe withdrawal from alcohol. Usually medication from the benzodiazepine family of drugs will be used – Librium / Chlordiazepoxide, or occasionally Diazepam / Valium or Oxazepam. However, because these medications are addictive and can be harmful, it is possible that the GP will not be able to prescribe a dose as high as might be needed for the very heavy drinker.
There is less prospect of getting detox medication for drug addiction as the drugs can safely leave the body without medication. Some GPs may give some anti anxiety medication to help. There is a prescribed detox for heroin on a medication that blocks the withdrawal symptoms (buprenorphine) but this is a controlled drug itself and therefore unlikely to be available in anything other than a residential setting. Some heroin addicts may be prescribed methadone in order to assist with a home / community detox but this is a long drawn out and difficult process to go through. Methadone itself can be addictive as can many of the medications used to help with withdrawal symptoms.
Self help groups
The best known self help groups are the 'Anonymous' fellowship meetings – Alcoholics Anonymous, Cocaine Anonymous, Narcotics Anonymous etc. These are groups of people who meet together to support one another in their desire to stop drinking or using drugs. They have a 12 Step Programme they recommend that members follow in order to get and remain completely abstinent from all mood altering substances. Meetings take place all over the world and there are literally hundreds of meetings in the UK. You will be surprised how many there are near you wherever you are in the country – and you will also be surprised by the numbers who attend the meetings, from all backgrounds, all walks of life, all ages, and all cultural backgrounds. However, all attend with the same common purpose – to stop drinking and using drugs and to alleviate others' suffering from these substances. Meetings take place throughout the day – in some cities including early morning – but also in many places at lunchtime and in the evenings. Following the covid pandemic, many meetings now take place on line – so they can be joined from all over the world! See https://www.alcoholics-anonymous.org.uk/AA-Meetings/Find-a-Meeting. There are also groups for family and friends affected by addiction – Al Anon and Fam Anon. They are not so prolific as the meetings for the alcoholics and addicts themselves but there should be one not too far away from you, if you are a family member looking for support.
There are many other self-help groups available. A quick search on the internet will give you full details of those local to your area. Many of these self-help groups are free of charge although there is usually an opportunity to donate towards the costs of holding the meeting (hire of venue, tea and coffee etc).
Counselling
Groups such as AA will provide emotional support and a structured programme to follow to aid recovery from addiction. However, group sessions are not for everyone and some people feel they need one to one counselling. There are two important things to bear in mind here – get a good counsellor with professional recognised qualifications (someone registered with BACP – the British Association of Counselling and Psychotherapy – is a good place to start) and there is no point attending counselling sessions if the individual is actively drinking or using as they will not be sufficiently clear minded to engage with and benefit from the sessions.
Local drug and alcohol service
Your local authority should have a local support service which you can access either directly or via your GP. You may be given a key worker and have individual one to one sessions or support group help to assist you in your desire to cut down or stop your addiction.
Addiction rehab
Many people try the above approaches but find that they are just not enough to get and stay well. They may manage to stop drinking or using but then relapse on a regular basis. For them the best option is to go into residential rehab, to retreat from normal life for a time in order to focus on and address their addiction. There is some state funded addiction provision but most is available through private clinics. Here you should be able to get a medically assisted detox, full counselling to address the root cause of the addiction, and a programme to take away with you to maintain recovery.
Individual Actions – what you can do
If you are close to someone with an addiction, or if you have an addiction yourself, you can try any one of the above approaches. The quickest way to beat an addiction is to go into rehab but the individual has to want to get well in order for the treatment to work. Some families manage to get someone admitted to rehab who is not convinced they want to stop drinking or using and they can get well – but this is only if they can be made to see why they need to stop drinking and using while in treatment. Many will go through various forms of treatment before finally getting into some form of long term recovery.
Recovery maintenance
Maintaining recovery often involves the individual experiencing both 'a carrot and a stick'. The stick is remembering the bad parts of the addiction – the terrible control it had over their lives, the effect it had on every aspect of their life and the people they loved, and the way it affected their moral code. The carrot is using that dreadful experience of addiction to help other people and to be a better person, to give some sense and purpose to it.
Maintaining recovery is a lifelong commitment. Alcoholics and addicts who forget where they came from and what they have gone through are much more likely to relapse and return to their addiction. Attending support group meetings and meeting people in the early stages of recovery or still struggling with their addiction – and helping them – is a good way of keeping recovery on track.